"Best Lockout Rehearsal Studio"
– OC Weekly





OC's Premier monthly Rehearsal Studio
EST. 2001
Trusted by OC's biggest bands we have been serving local bands and musicians for over 15 years.
Gemini's central Orange County location is an ideal meeting place to have your own private monthly music practice studio.
WHAT MAKES GEMINI DIFFERENT?
PRACTICE WELL. IS THE DIFFERENCE
We started Gemini because we were sick and tired of practicing at shady lockout rehearsal studios that were not safe or clean. We simply wanted a safe, clean, professionally run place to practice without sketchy people living or partying in their studios. 
PRACTICE WELL. 
Means you can practice your music at your own studio in a safe, clean professional environment with professional and responsive management that gets it.

Month-to-month lease
no longterm contracts

Looking to share a studio?
We can help you connect!


FREE Safe & Secure Parking 
10 feet from building


All studios on 1st floor for easy load in & out (no stairs or elevator)


Vending machines onsite
and stocked up to keep your practice going 

Cold Air Conditioning

Solid WiFi

Fire Alarm / Video Surveillance /Security Alarm
WHAT BANDS ARE SAYING ABOUT GEMINI
Sameer Gadhia // Young the Giant
Gemini has been a home for us in our fledgling years and has always been a place of calm and inspiration. Luke believed in us from the start and gave us attention, as he does to all. It is rare to find a place that helps foster young talent like Gemini; we've been ripped off at many other places, and Luke always plays straight shooter. We've shared many great memories at Gemini and continue to visit friends who take their music and creative space to Gemini.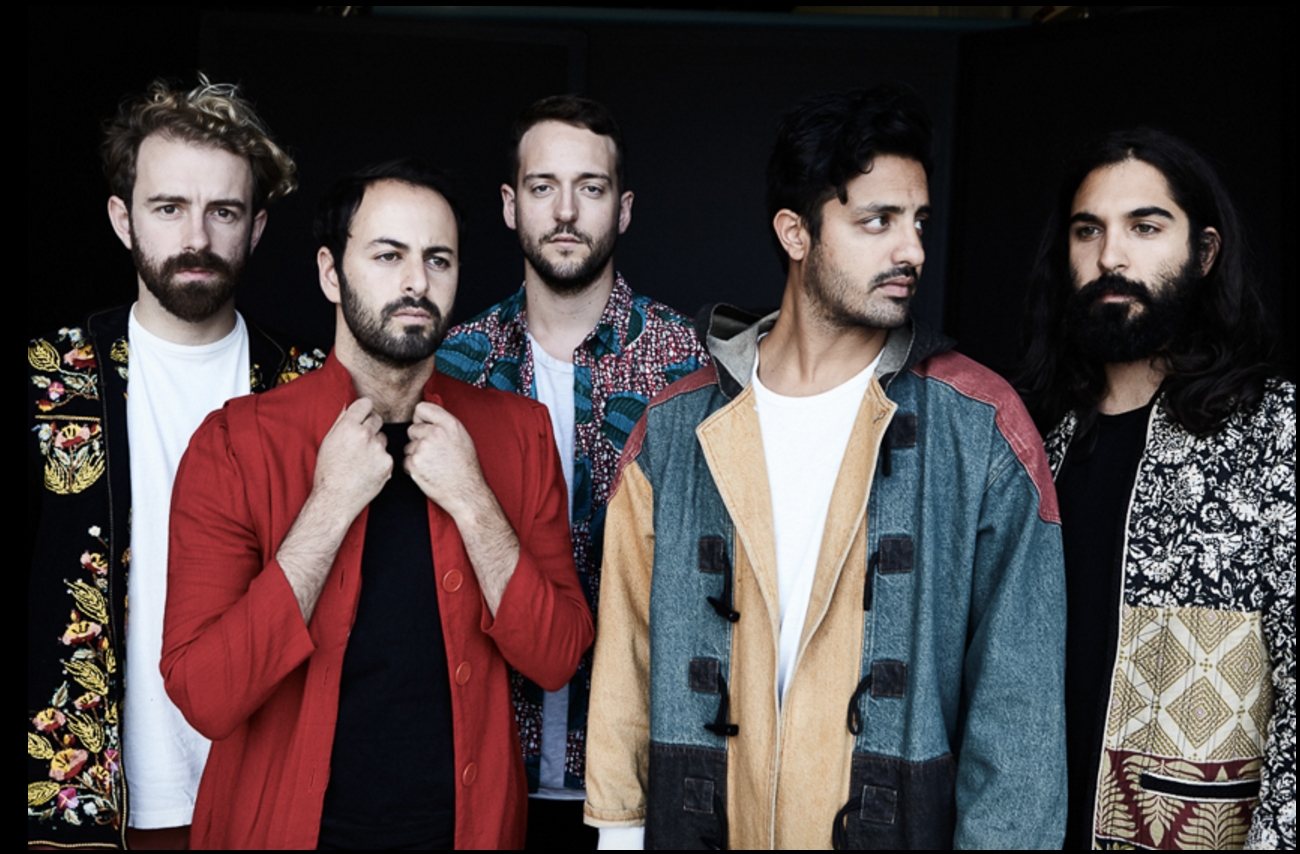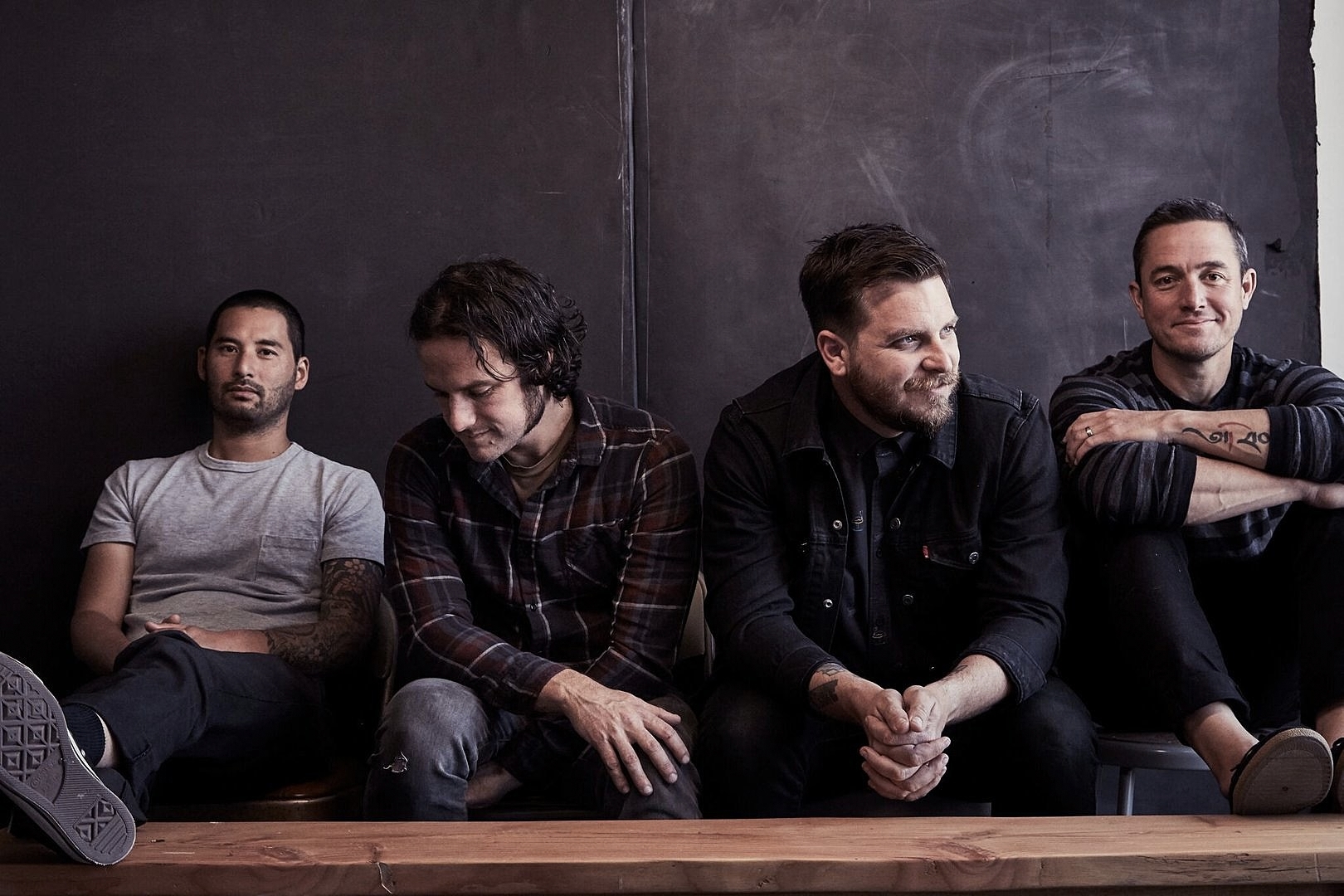 Dustin Kensrue // Thrice
Thrice has spent a large chunk of our nearly 20 years as a band nestled into one room or another at Gemini Rehearsal Studios. I can't say enough about how helpful it has been to have an affordable and quality practice space close to home. Luke is always working hard to make sure that Gemini is a place that bands can be creative, productive, and safe, and his love for the music and the musicians of Orange County has been a blessing to us and countless other bands.
Chris // Saosin
Gemini was a great place for us to really concentrate on what we needed to, Writing. The staff is very accomdating, the other tenants are more than unique and the red hill cafe is pretty tastey. We look forward to one day getting inspired again at gemini, thanks luke.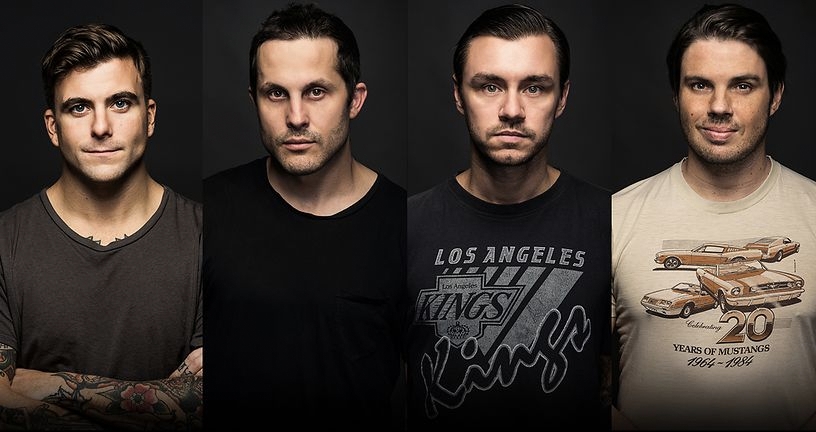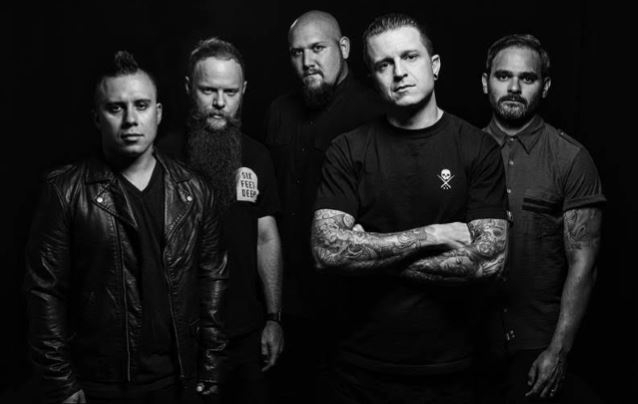 Brandon Saller // Atreyu
We called Gemini home for about 3 years. It's definitely a great and safe place to practice without having to worry about a time schedule.
Gemini Rehersal Studios // Call Today
For over 15 years we have been apart of the music community in OC. For a tour give us a call. We are always accepting people on our wait list if we are full.